Certified Public Bookkeeper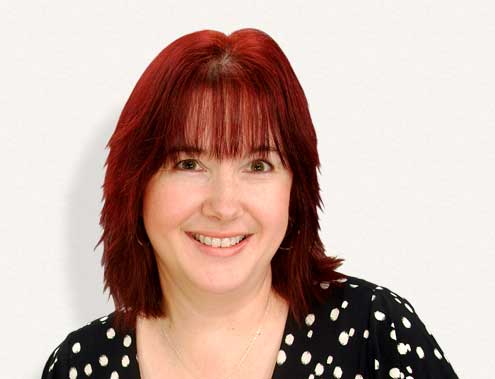 Allison has been running the accounting department at AB Installations since January of 2008. She is a licensed Certified Public Bookkeeper with over 15 years' experience in her field. Her additional background in computer technology, business management and graphic design gives her the ability to find solutions for any needs that might arise during the course of operating a business.
She moved to Maryland from Florida in 1987 and got her start working in veterinary hospitals. She is very active in the local animal rescue community and has several cats and dogs she cares for at home. In her spare time, Allison likes to write, sketch, paint, read and spend time with her husband and furbabies.