Human Resources Manager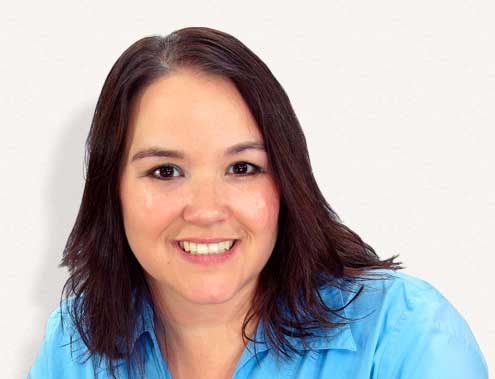 After spending fifteen years in retail management, Amy joined AB Installations in 2013 as the Human Resources Manager. With her experience in Operations, Logistics and Human Relations, she brings knowledge of everyday business practices and protocols to the team and organization. She assists the management team with all behind-the scenes criteria, including all aspects of operational compliance, while striving to create a positive work environment for all.
In addition to spending her time at AB, she values her family time and working with today's youth in her local community.