3M Certified Installer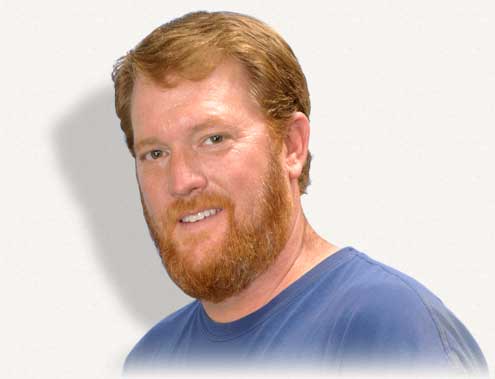 Chad has worked in the sign and graphics industry for twenty years, bringing his experience in graphic design, production, and management to his work, becoming one of the industry's most sought after lead graphic installers. Among the best graphic installers in the country are those that not only understand the application process, but also understand the trade and the science behind the films and substrates they use. Chad brings just this elite understanding of the industry and a keen management for executing jobs in a distinctively efficient manner to his role at AB Installations. Graduating with a degree in Business Administration from Messiah College, and working to master the skills of graphic installation to become a 3M Certified Graphic Installer in 2005 – Chad established AB Installations in 2005 and has since helped drive the standards of not only his own team at AB, but the industry expectations for for-hire fleet and retail installers.
Chad enjoys riding his Harley motorcycle and spending time with his wife and children at their rural property in Howard County. He is passionate about politics and world events, as well as, baseball, Ford vehicles, and off road adventures.