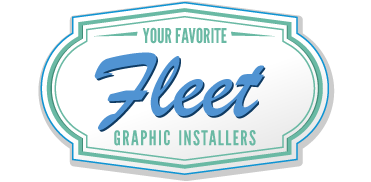 Fast, efficient & professional installs
Our staff can help manage the logistics of large installation and removal projects for fleets, providing a dedicated crew of full time employed installers and administrative staff that is experienced and professional. Whether you have a fleet of trailers, commercial vehicles, or cars, our installers are committed, on-time, and hard working to ensure your fleet looks consistent and is completed and back on the road quickly. Together, we work with fleet managers to ensure the decals for your fleet are installed properly, within the required deadline, and accurately documented for your records.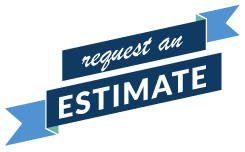 See some of our favorite fleet graphic installs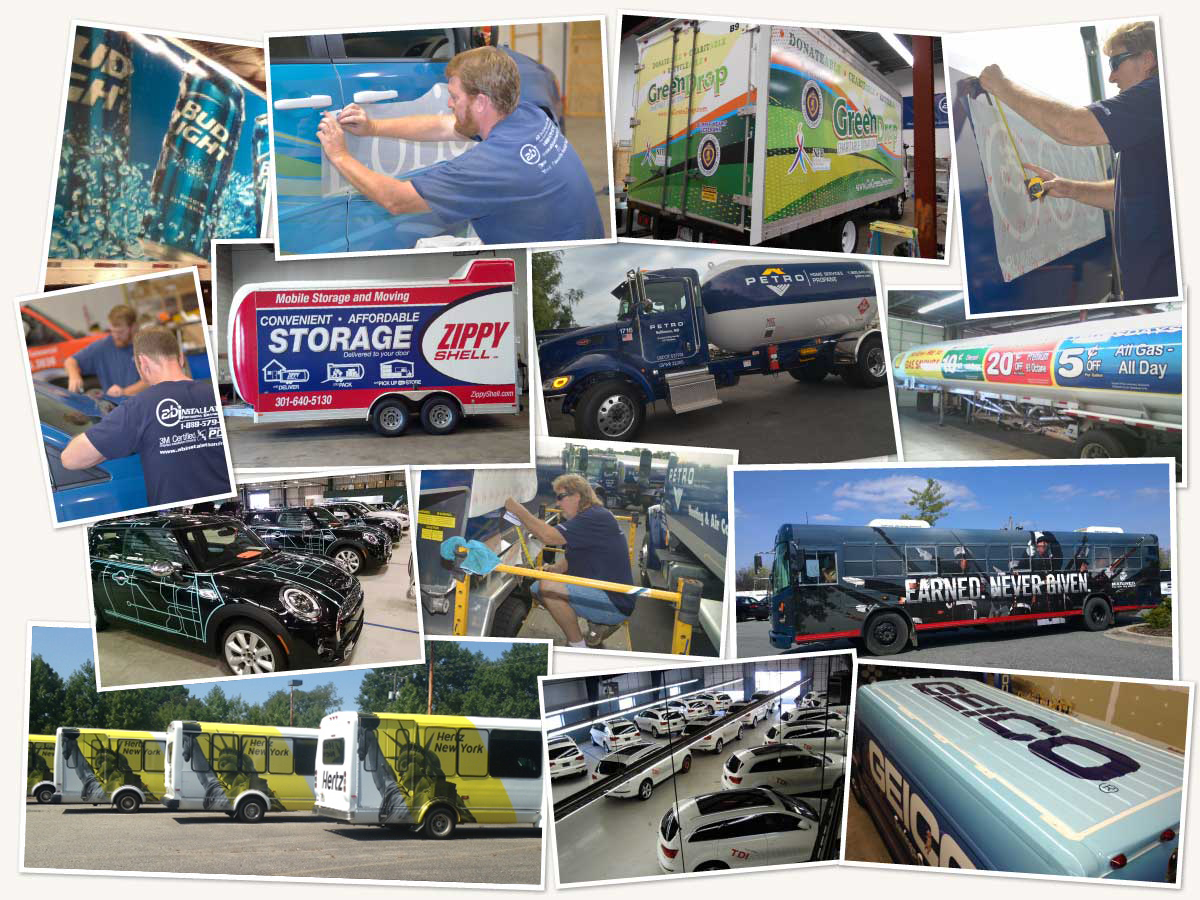 ALWAYS
PROFESSIONAL.
We hold our staff to the highest standards of professionalism.
It's what sets us apart.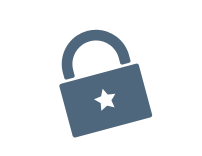 SERIOUS SECURITY
All AB Installations employees have badges for access to secure areas with the WMATA (Washington Metropolitan Area Transit Authority) and the MWAA (Metropolitan Washington Airport Authority)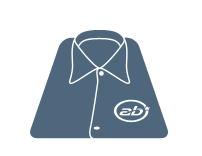 LOOKIN' GOOD
We understand that the appearance of our installers reflects not only on us, but on you and your business. That is why our team of installers maintain a professional appearance, both on and off site.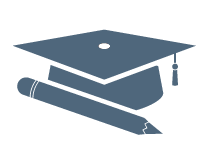 ALWAYS LEARNING
We keep our installers current on the latest materials, techniques and on-site protocol. This includes monthly continuing education and regular participation performing demonstrations at industry trade events.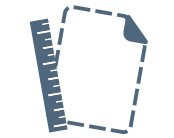 Prototype Installations
Our installers are often contracted to go and install prototypes for predominate businesses across the country.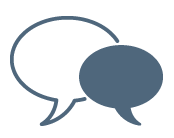 Feedback Matters
We want to know what you think about our services, our team and our company. That is why we conduct weekly surveys with our customers to verify that we are delivering the best customer service possible.

Perfect fit
We are a for-hire installation company, and we strive for long term alliances with each of our customers and work to honor their reputation, as well as, our own.
Request a quote for your next project
Professional | Dependable | Skilled