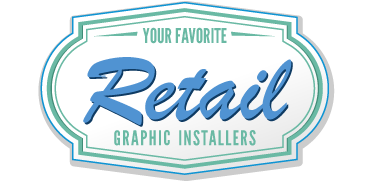 Turn-key graphic installation services
The demands of retail graphic and signage installation are well understood and executed by our staff daily. We provide rush and after hour services to meet the needs of the retail industry, and are happy to coordinate necessary lift equipment, Certificates of Insurance, and logistics with property managers, general contractors, security, and visual managers. Our installers are skilled at applying various types of graphic films, including perforated, clear and frosted window films, as well as, di-noc, clings, and rough textured films. We also provide banner, light box, cleated, stud mounted, snap frame, canvas, and assembled signage for retail applications.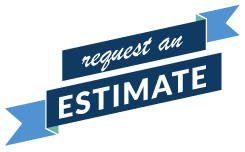 See some of our favorite retail graphic installs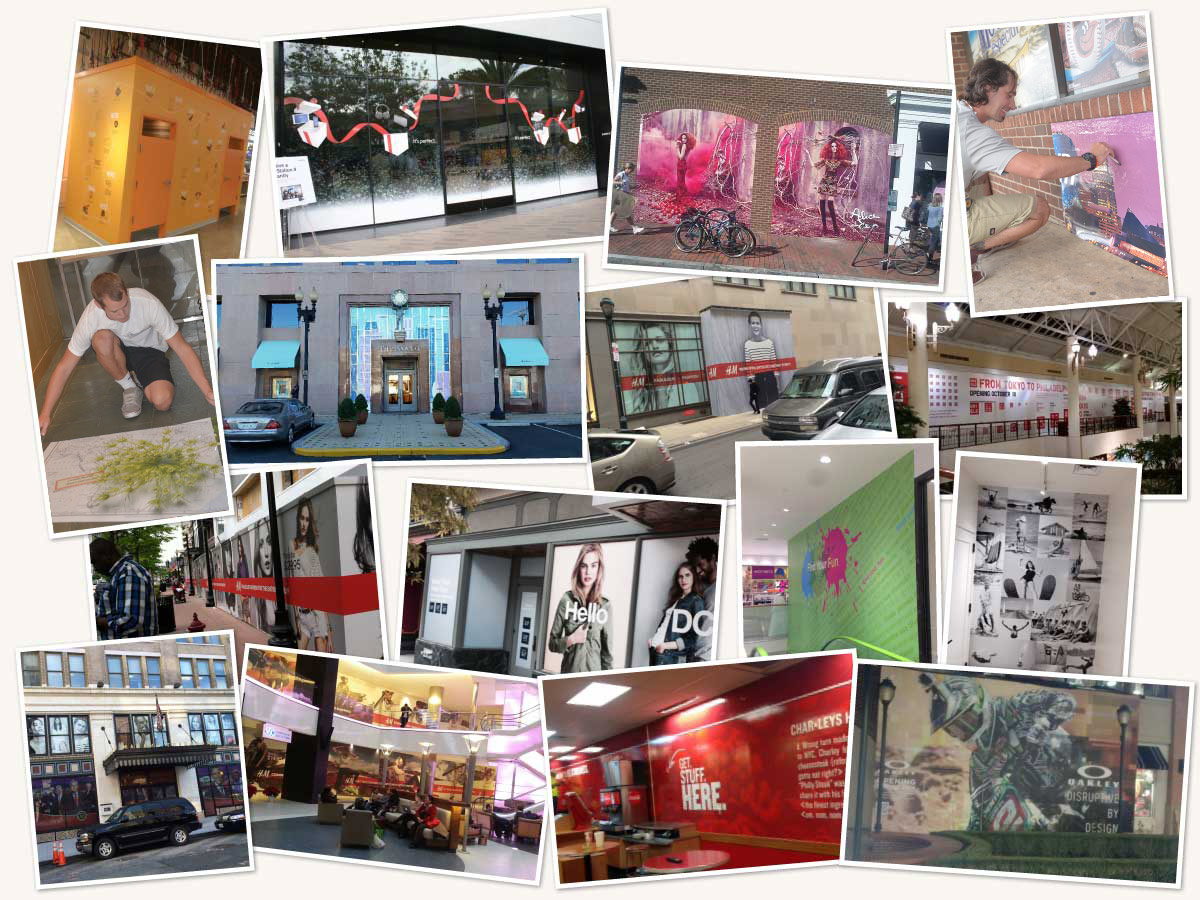 ALWAYS
PROFESSIONAL.
We hold our staff to the highest standards of professionalism.
It's what sets us apart.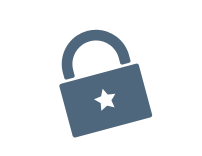 SERIOUS SECURITY
All AB Installations employees have badges for access to secure areas with the WMATA (Washington Metropolitan Area Transit Authority) and the MWAA (Metropolitan Washington Airport Authority)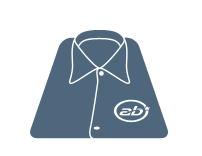 LOOKIN' GOOD
We understand that the appearance of our installers reflects not only on us, but on you and your business. That is why our team of installers maintain a professional appearance, both on and off site.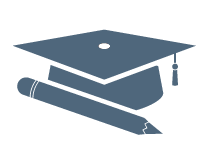 ALWAYS LEARNING
We keep our installers current on the latest materials, techniques and on-site protocol. This includes monthly continuing education and regular participation performing demonstrations at industry trade events.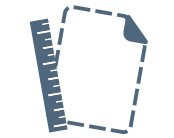 Prototype Installations
Our installers are often contracted to go and install prototypes for predominate businesses across the country.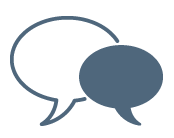 Feedback Matters
We want to know what you think about our services, our team and our company. That is why we conduct weekly surveys with our customers to verify that we are delivering the best customer service possible.

Perfect fit
We are a for-hire installation company, and we strive for long term alliances with each of our customers and work to honor their reputation, as well as, our own.
Request a quote for your next project
Professional | Dependable | Skilled