3M Certified Installer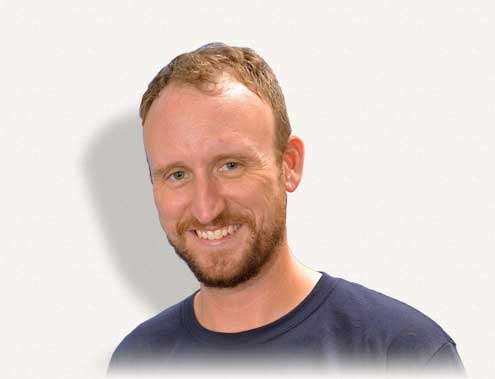 Shannon has worked in the field of graphic installation since 2003, and he has been at AB Installations since 2006. He is recognized in the field as an expert installer of vehicle graphic wraps, interior and exterior sign graphics, window film, and event element graphics. Shannon is knowledgeable in applying first and second surface clings, window films, and perforated vinyl.
As a lead installer at AB Installations, he contributes to completing jobs on time while paying attention to small details. Shannon is 3M certified, and he has a BS degree in Business Administration from the College of Charleston.